Hyatt to Expand Luxury Portfolio in Asia Pacific with 21 New Hotels by 2020
Hyatt Hotels Corporation (NYSE: H) announced today that 21 new luxury hotels and resorts are planned to open in Asia Pacific by the end of 2020, fueli
Exploring the Hottest Fields of Investments in Mumbai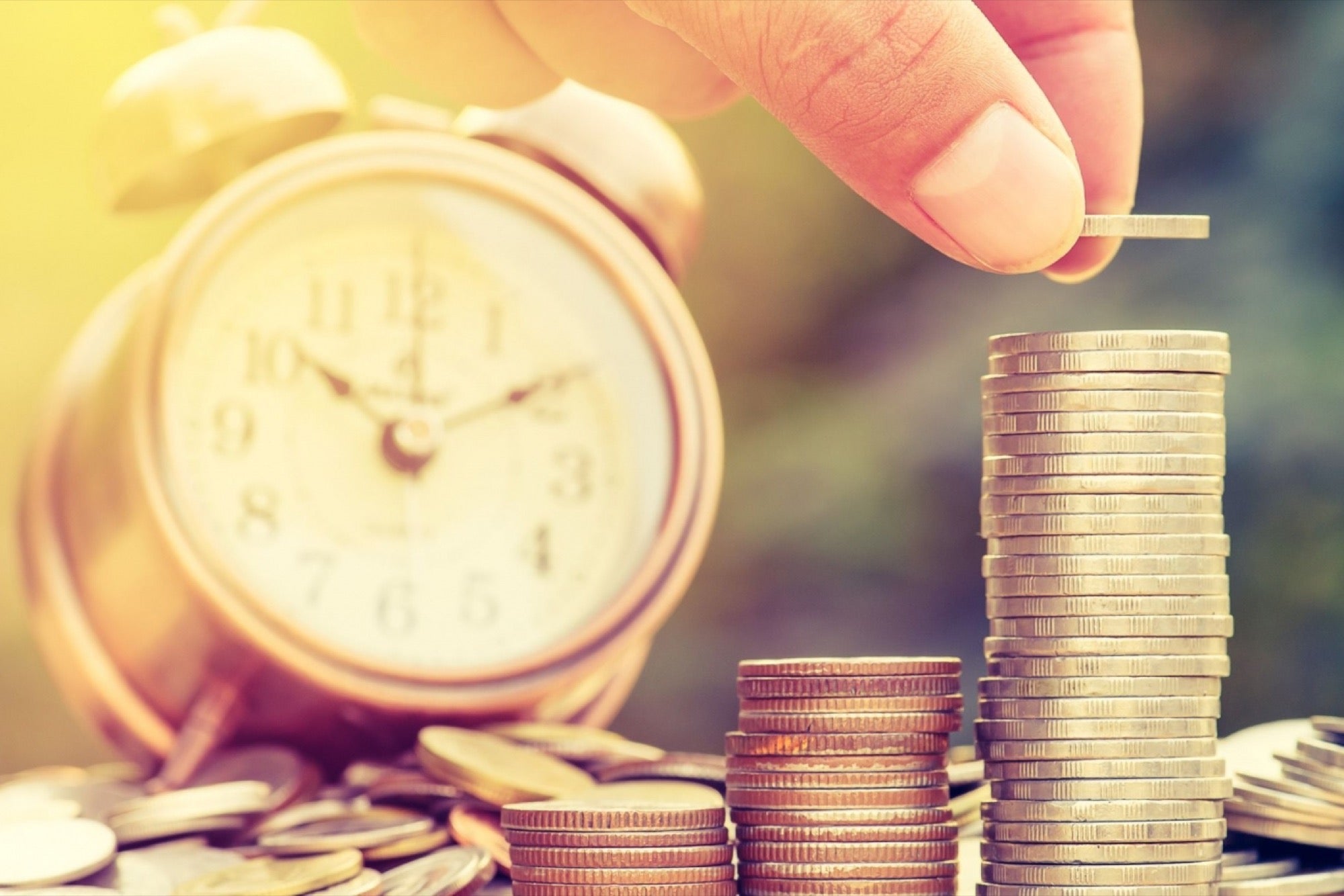 How feasible would it be for a consumer or product organization with minimum funds to set shop in a city like Mumbai?
How to Transform SMEs into Digitally Empowered Businesses?
Recording data on excel sheets might not be anything unusual for us today, it was an unheard activity before the 2000s. Some traditional businesses are still stuck in that era and hence, are fighting for survival.